The Business Chinese Test, known as BCT, is a standard Chinese level test for business people. The Business Chinese Test includes four components: listening, reading, speaking, and writing. The BCT consists of two relatively independent tests: BCT (Listening & Reading) and BCT (Speaking & Writing). Examinees may choose one or both of these tests at a time. Using examinees' test scores, the BCT assesses Chinese proficiency as follows: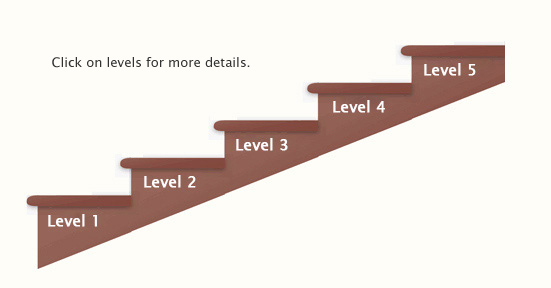 BCT Level 1
Examinees have no or very limited ability to communicate in business situations.
BCT Level 2
Examinees can conduct basic communication in business activities.
BCT Level 3
Examinees can effectively conduct business conversations.
BCT Level 4
Examinees can fluently initiate conversation and reply in business settings.
BCT Level 5
Examinees can spontaneously engage in a wide range of topics in business activities.
2012 BCT Timetable:
| | | |
| --- | --- | --- |
| Month | Date | Level |
| April | 15th (Sunday) | Listening & Reading / Speaking & Writing |
| July | 10th (Sunday) | Listening & Reading / Speaking & Writing |
| September | 23th (Sunday) | Listening & Reading / Speaking & Writing |
| November | 11th (Sunday) | Listening & Reading / Speaking & Writing |
| | | |
| --- | --- | --- |
| | Sign up for a free trial now! | |